पाठ्यक्रम से सर्वोत्तम लाभ कैसे प्राप्त करें
जानें कोर्स में शामिल लोगों की राय
इन लोगों ने कोर्स लेने के बाद अपने अनुभव बताएं
I enjoyed the entire journey of Gita Essence so beautifully delivered by Madan Sundar Prabhu. Though I had read Shrimad Bhagwat Gita small book printed by Gita press multiple times but never got involved as I did during your discourse. I shall now read again the 'Bhagavad - Gita as it is' by A. C. Bhaktivedanta Swami Prabhupadaji. My honest gratitude to you for exposing me to this treasure of wealth.
Lt Col Ajay
Retired Army Officer
Post Graduate, Cranfield
University, United Kingdom.
Feedback about the Gita Essence Course : We are indeed blessed to be connected with EvolvePune and Madan Sundar Prabhuji. The courses conducted by them are very well designed.
Dr. Pinky Kukreja
Dental Surgeon (B.D.S)
Bhagavad Gita is a mine of knowledge and wisdom, from where we try to gather most, because of Madan Sundar Prabhu's efforts. Thanks for everything you provide us.
Dr Shreshtha Malvia Goel
ICMR- Research Scientist
The courses are very useful and structured in a manner that makes the subject matter easier to assimilate. The presentation was very inspiring and motivating that made the sessions very lively and interesting.
Mukundan Seshasayee
Managing Consultant
Wipro Technologies.
Really blessed and fortunate to have Madan Sundar prabhu as a facilitator. He has unique and special blend of deep knowledge with practical examples with sense of humour!
Ajit Deshmukh
Global Lean Senior Improvement Manager in Atos
A very special thanks to HG Madan Prabhuji and his entire team from the core of my heart! I had a lot of questions regarding Life, Universe, Nature and terms like Dharma, Karma, Bhakti, etc. The Gita Essence Program helped me on a large extent in understanding these terms and many things that I was not aware of! The recordings of sessions, PPTs, the modern day examples, Quizzes of every chapter and the way of explanation by Madan Prabhuji was incredible! In case we miss the session, recording and PPTs were very helpful and in order our understanding quizzes were really helpful! I have no words to explain how stupendous the journey was!
Harsh
Student (8th Standard)
Thank you so much for sharing the knowledge. Have been waiting to learn and understand Gita. Madan Sundar Prabhu was very patient and have excellent communication skills. Very knowledgeable and quick at responding to the queries.
Priyanka Bhoirekar
Data Analyst Specialist
The course is really helpful to understand the essence of Bhagavad Gita. Prabhu ji has explained beautifully. Simple language and the example are some of the things which I liked the most.
Swachha Sisir Das
Analyst
Not enough words to thank Madan Sundar Prabhuji and all the team behind such divine courses. I can only say I would never want this journey to end...And will always be desirous of such wonderful association throughout this life time. Wish to keep joining in many more courses to come. Captivating lectures from prabhuji have made such serious subject of Bhagavad Gita seem interesting and easy.
Ruchika Tiwari
Home Maker
I really liked these sessions. It is crisp clear and to the point. Great explanation in short time. His speaking skills with thorough knowledge about Bhagvad gita is amazing
Samiksha Chitluri
Professional
I always wanted to read gita and suddenly one of my friend has sent this link to me saying that it is for children so your daughter can join this. Then I called up WhatsApp no. and they said that its for adults. Then I had joined this. Now I am so happy that finally I got knowledge of Bhagavad Gita. All thanks to you prabhuji for interpreting it in simple and interesting way so that I could understand it.
Anju Govil
Homemaker
It was Brilliant!! Madan Sundar Prabhu is very Inspiring. He has so much knowledge of our scriptures and the best thing is he can explain even the most difficult concepts in simple, easy to understand manner. These sessions helped me a lot in my Bhagvad Gita study.
Paras
Infosys (Principal Consultant)
Gita Essence was a good course for people like me who are interested in Gita and lord Krishna but don't know how to begin.
Tarun Shukla
Lead Sevak- PanIIT Alumni Reach for India Foundation
It was a very useful insight and everything was very well explained and presented. Spirituality and Krishna consciousness couldn't be much better than this. Hare Krishna
Pallavi Sharma
Lecturer
Very motivating and relishing. I have especially gained a lot of interest towards Spiritual life. I would sincerely like to thank Madan Sundar Prabhu for unknowingly paving such a wonderful path for me.
Samruddhi Kedari
2nd BTech student
This course teaches us the unique way of living that eases off our tension and offers a happy living. Gita apart from being a religious scripture, is a scripture of life as well. The facilitation is fantastic, high clarity, easy to understand, great command over language and speech is fantastic. Everybody will love to listen him.
Suresh Malvia
Dy. GM (Rtd.)
Excellent sessions by Madan Sundar Prabhuji. It's so enriching that our entire family listens to his recordings over and over again on YouTube. Your wonderful oratory and thorough research makes it a truly rewarding experience. Feels so blessed to be part of these sessions.
Smitha Nair
Industry Analyst at Frost and Sullivan India Pvt Ltd
Thank you for this wonderful course. I am indebted for this opportunity to learn and grow in my Spiritual life. It's all so wonderful.
Nidhi Lakhiani
BBA (2nd year)
Subscribe our Youtube Channel
क्या आपका कोई दोस्त या परिवार का सदस्य है जो इस कोर्स से लाभ उठा सकता है? उनके साथ पाठ्यक्रम साझा करें।
About Instructor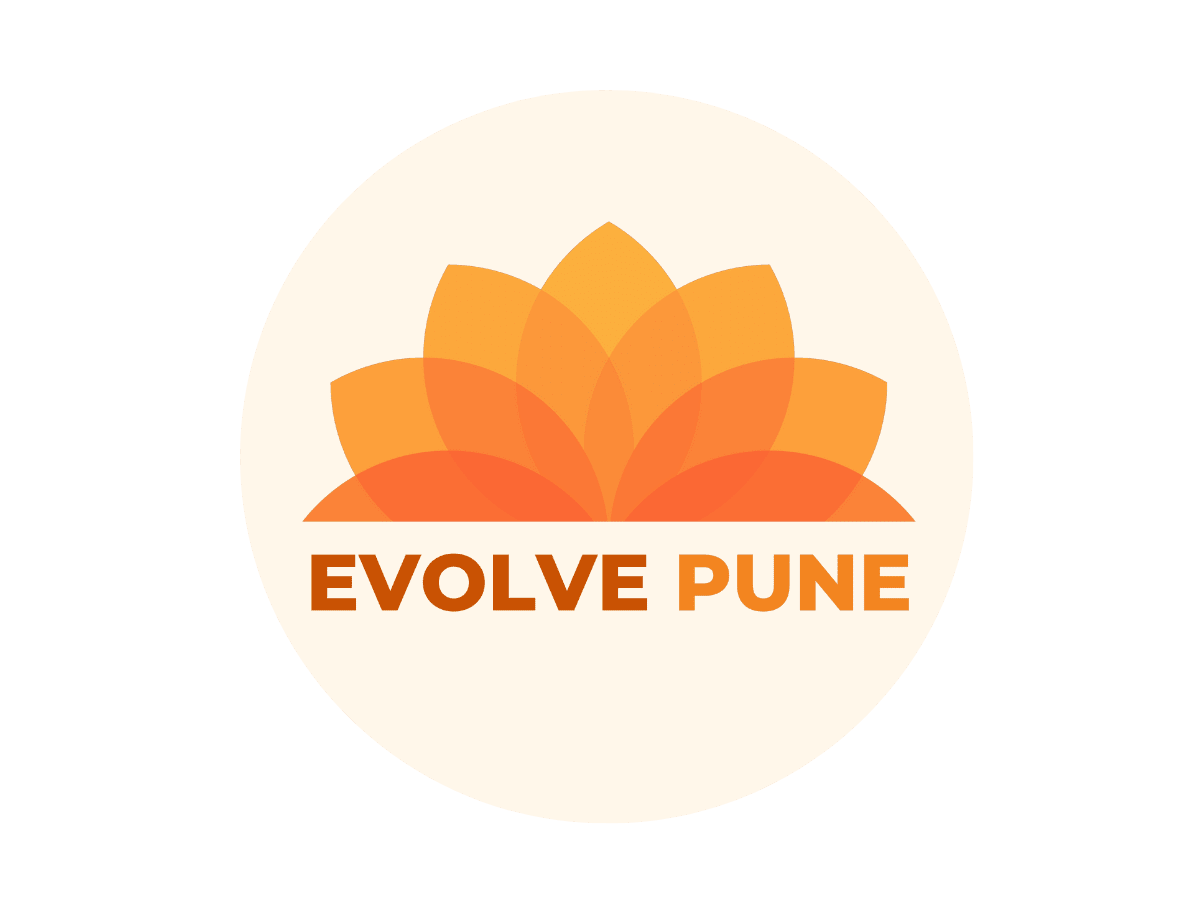 Login
Accessing this course requires a login. Please enter your credentials below!