Find answers to fundamental questions about life through the discussion on 5 essential themes of Bhagavad Gita:
1. Is God in control ?
2. Is Bhagavad Gita a mythology ?
3. The Greatest Lie ever told
4. One God or many God
5. Why do bad things happen to good people ?
How to get the best benefit from the course?
About Instructor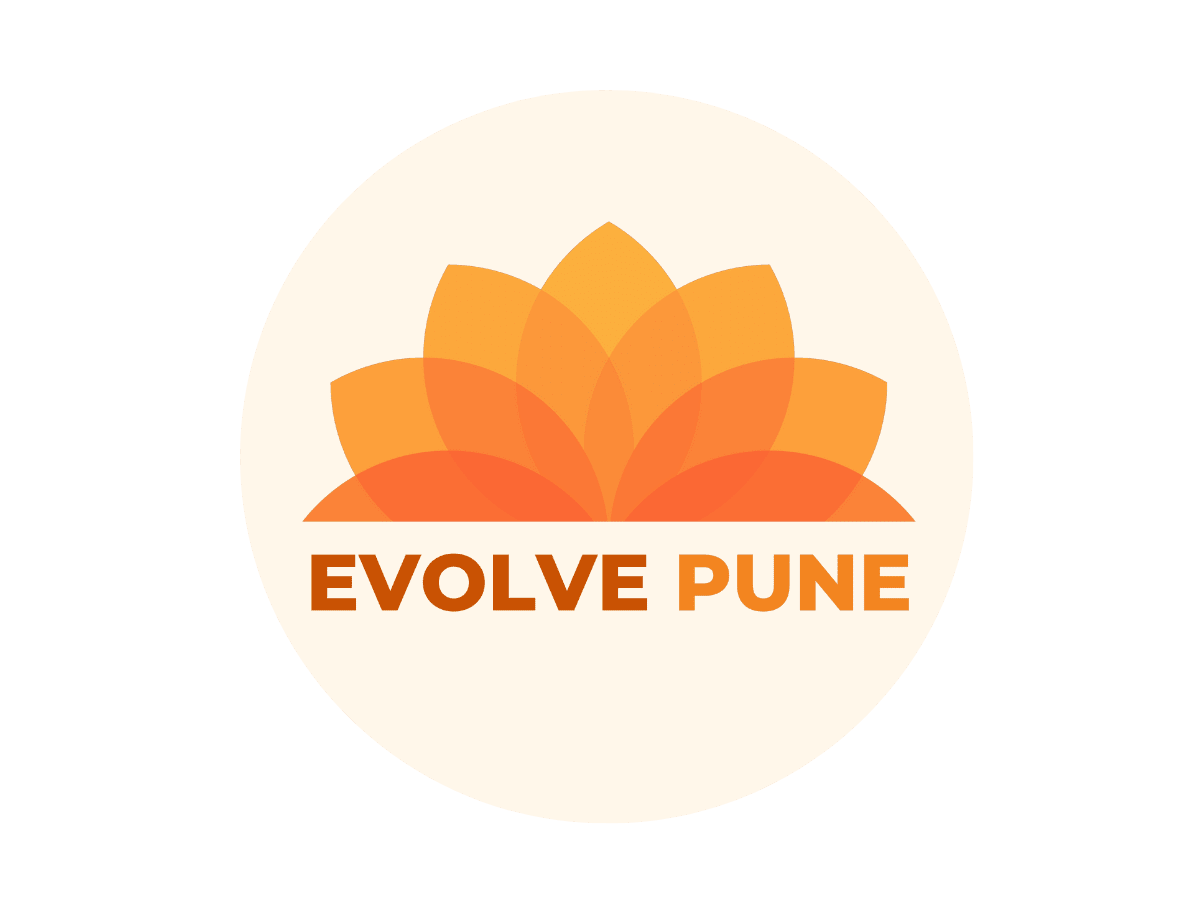 Login
Accessing this course requires a login. Please enter your credentials below!