Find answers to fundamental questions about life through the discussion on 5 essential themes of Bhagavad Gita:
1. Ishvara (The Supreme Lord)
2. Jiva (The Living Entity)
3. Prakruti (The Material Nature)
4. Kala (Eternal Time)
5. Karma (Activities).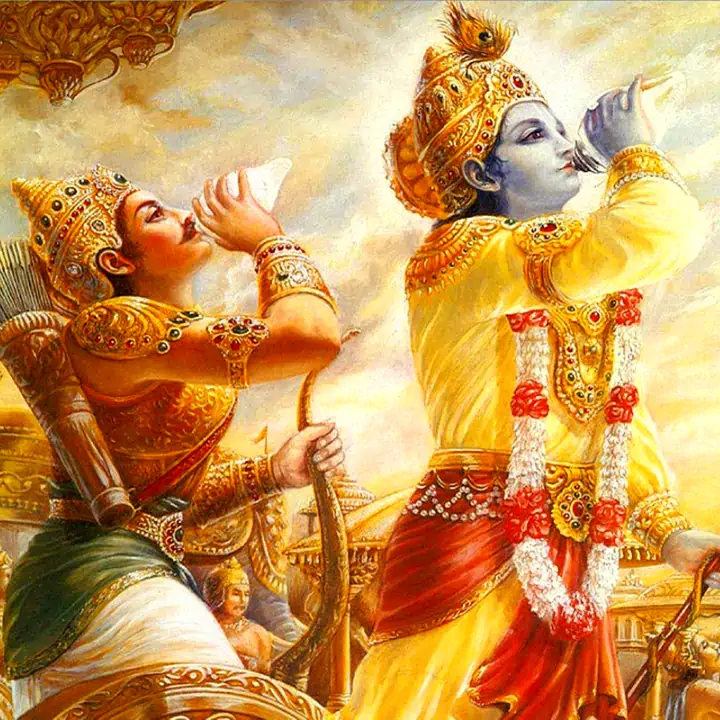 Subscribe our Youtube Channel
Have a friend or family member who can can benefit from this course? Share the course with them.
How to get the best benefit from the course?
About Instructor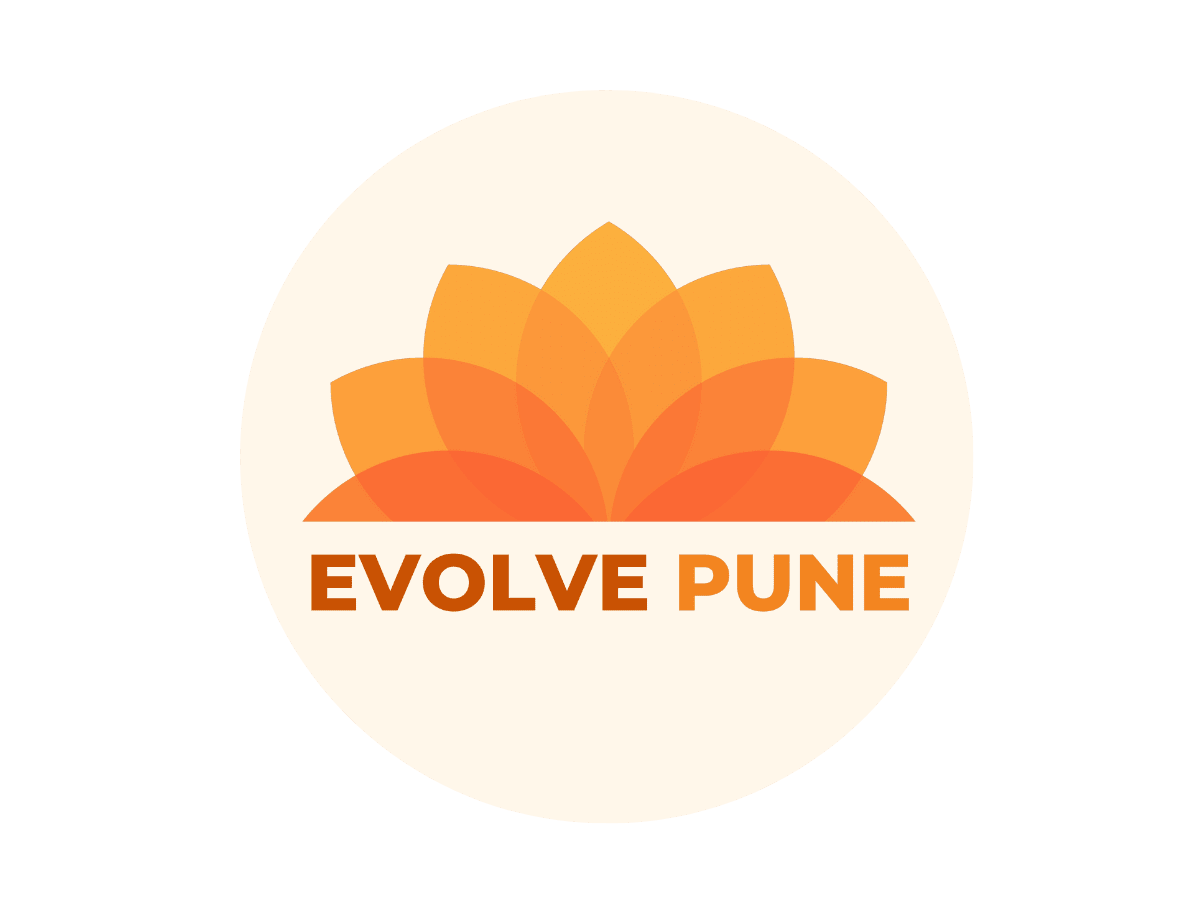 Login
Accessing this course requires a login. Please enter your credentials below!