LEVEL 3 - Krishna Sadhaka
Assignment Details for Level 3 : Krishna Sadhaka
Hare Krishna Dear Student,
The Shiksha Program is meant to encourage the devotee by recognizing their spiritual standards. At each level, certain spiritual standards of reading, hearing and practice are established under the guidance of Mentor.
Congratulations!! You have been assigned the Shiksha Program – Krishna Sadhaka | Level 3 and certificate of recognition for your good spiritual efforts and endeavors. 
Below are the details of the assignments within this level
Srila Prabhupada Biography
PQPA & S.S.R (Science of Self Realization)
Elevation To Krishna Consciousness.
Bhagavat Gita – Introduction
Recommended Audio Lectures
Kindly download the Audio lectures from the below link
The tentative timeline for this step is 8 months. In other words, student is expected to complete all the assigned tasks within this step in 8 months.
Happy learning.
Yours in service of Lord Krishna,
Team Evolve Pune
About Instructor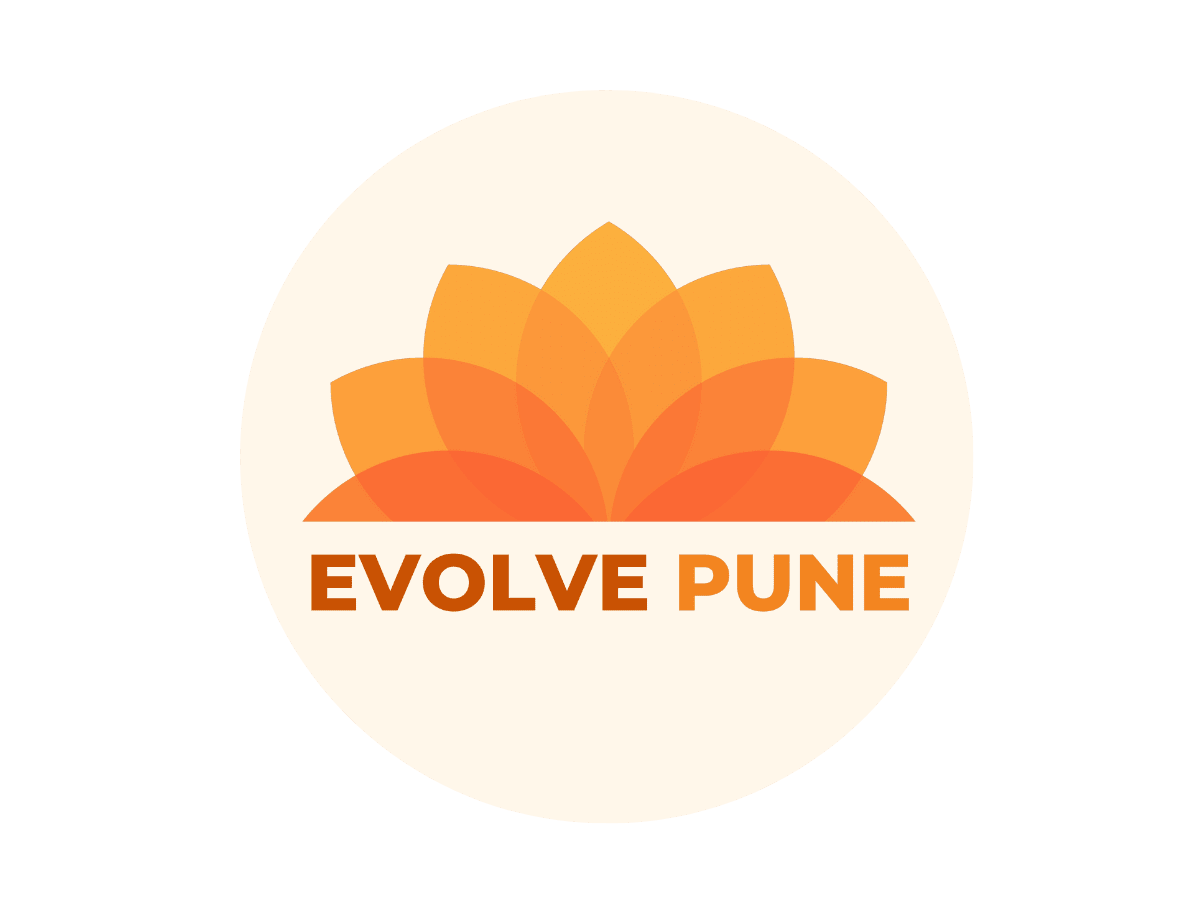 Login
Accessing this course requires a login. Please enter your credentials below!