व्हाट्सएप / टेलीग्राम ग्रुप में जुड़ें।
प्रतिदिन पढ़ने के लक्ष्य और नियमित अपडेट।
अपने समय अनुसार पढ़ें।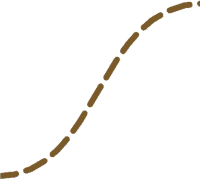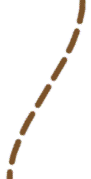 साप्ताहिक "संक्षिप्त विवरण" लाइव ओवरव्यू क्लास में भाग लें। ये आपको अध्याय पढ़ने से पहले ही उसको समझने में सहायता करेगा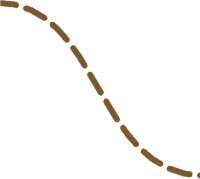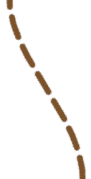 अपने समय पर भागवत पढ़ें और समूह में अपडेट कर दें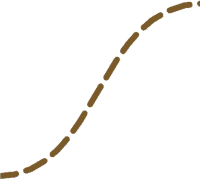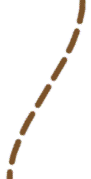 एक प्रश्न पत्र हल करके अपनी समझ का परीक्षण करें।
समाप्ती पर प्रमाण पत्र प्राप्त करें।
[yotuwp type="playlist" id="PLDmWIv45YXoUhHg6c5FzdHK-yRWuDanfJ" pagitype="loadmore" per_page="3" description="off" player="mode=popup&showinfo=0&rel=0&playing=1&thumbnails=1"]
First time I am completing Bhagavad Gita book reading in English. Thank you so much for your wonderful help to engage us in reading Bhagavad Gita.
Hariprasath Krishnan
Ambasamudram
This group inspired me to read Srila Prabhupada books.
Reena Kamath
India
Good initiative to help people read some pages of Bhagavad Gita every day.
Anusree Nediya
Pune
Very collaborative, and dedicated to achieve the results. Thank you for creating such a dedicated group.
Arunav Roy
Kolkata
Thank you so much for creating this group. It helped me to read Srila Prabhupada books daily.
Kalpana Pandita
Pune
Very well-organized initiative and the group leaders kept motivating us daily to complete our reading target. Thank you.
Pavan Parachuri
Hyderabad
It felt very nice to be connected to the Holy Scriptures on a regular basis & read the allotted verses everyday.
Usha Ramakrishnan
Thane
नीचे पंजीकरण हिंदी कार्यक्रम के लिए है। अंग्रेजी श्रीमद्भागवतम वाचन कार्यक्रम में पंजीकरण करने के लिए कृपया यहां क्लिक करें