व्हाट्सएप ग्रुप से जुड़ें,
कोर्स पावरपॉइंट प्राप्त करें,
ऑनलाइन प्रश्नोत्तरी का प्रयास करें |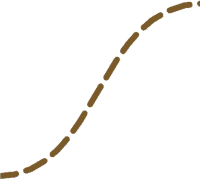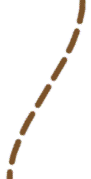 साप्ताहिक कक्षा में भाग लें
हर रविवार दोपहर,
3 pm - 5 pm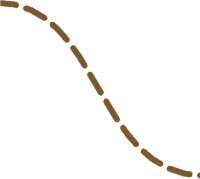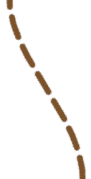 अपने समय पर भगवद गीता पढ़ें और समूह में अपडेट कर दें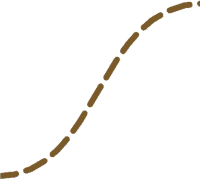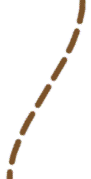 एक प्रश्न पत्र हल करके अपनी समझ का परीक्षण करें।
समाप्ती पर प्रमाण पत्र प्राप्त करें।
First time I am completing Bhagavad Gita book reading in English. Thank you so much for your wonderful help to engage us in reading Bhagavad Gita.
Hariprasath Krishnan
It has helped many fallen souls like me to know the supreme Lord and our Relationship with Krishna. May you'll be blessed with Immense devotional service of Radha Madhav.
Kavita Jain
This group inspired me to read Srila Prabhupada books.
Reena Kamath
Good initiative to help people read some pages of Bhagavad Gita every day.
Anusree Nediya
It was wonderful experience reading along with Matajis. Got an opportunity to touch and read BG every day which is so much auspicious.
Savita Mali