Sublime Living &
High Thinking
The Shiksha Program is meant to encourage the devotee by recognizing their spiritual standards. At each level, certain spiritual standards of reading, hearing and practice are established under the guidance of Mentor.
Find the upcoming courses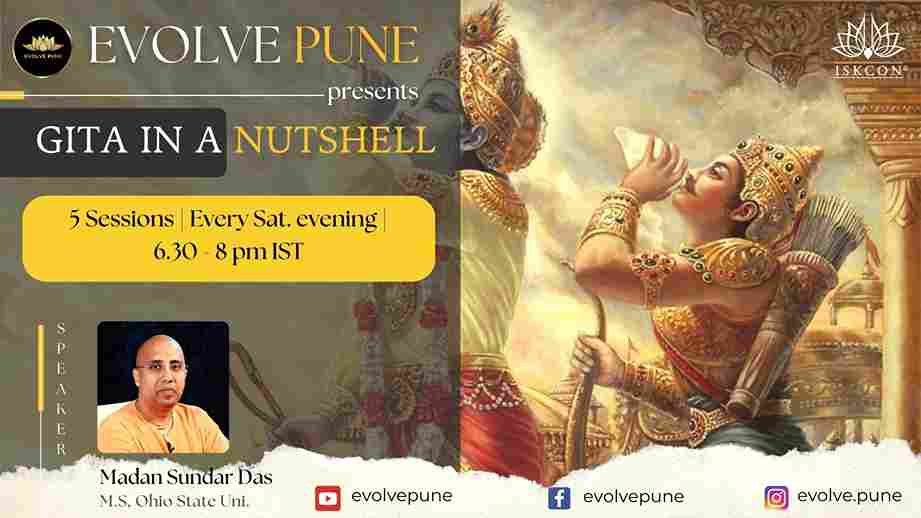 5 important subject matters of Bhagavad Gita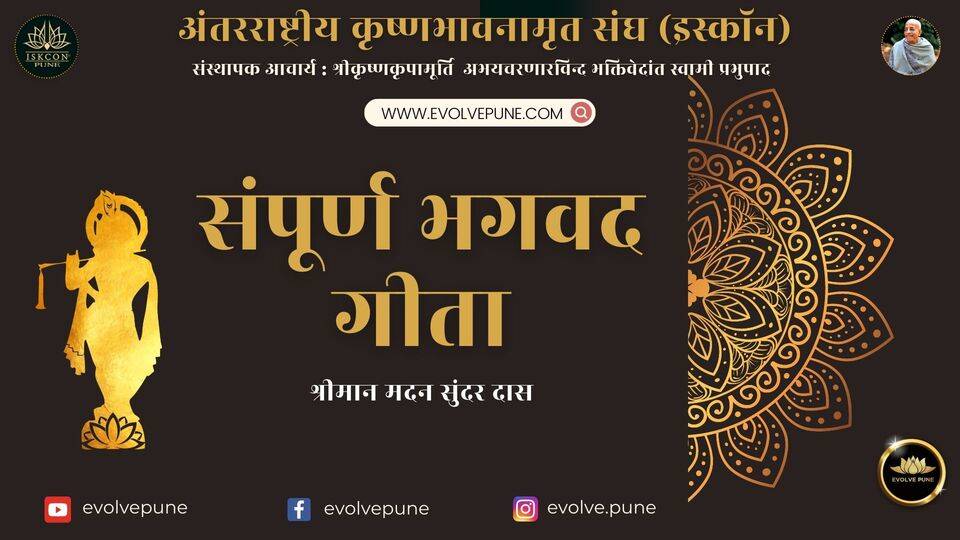 भगवद गीता पर एक विस्तृत अध्ययन पाठ्यक्रम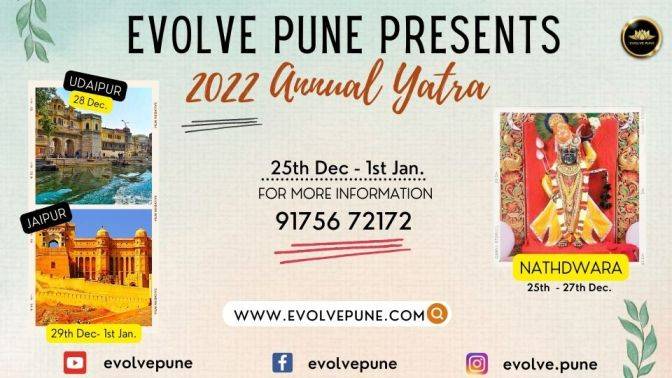 Learn the deepest aspects of Bhakti through four essential books of Vaishnavism.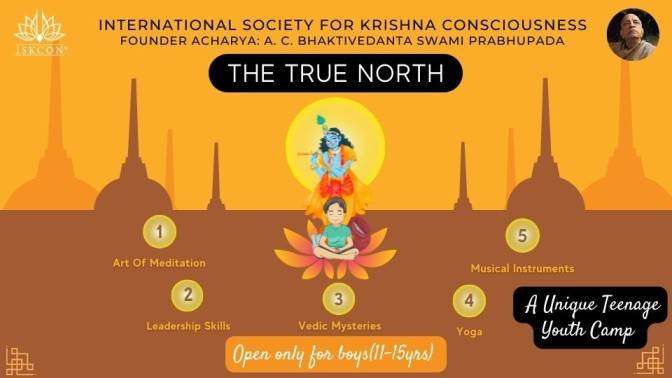 residential program for teens
Give the right direction to our future generation by bringing them closer to our rich culture and heritage
spiritual scientist for girls
Systematic study of Srila Prabhupada Books. Open for Age Group from 12 - 17 years old.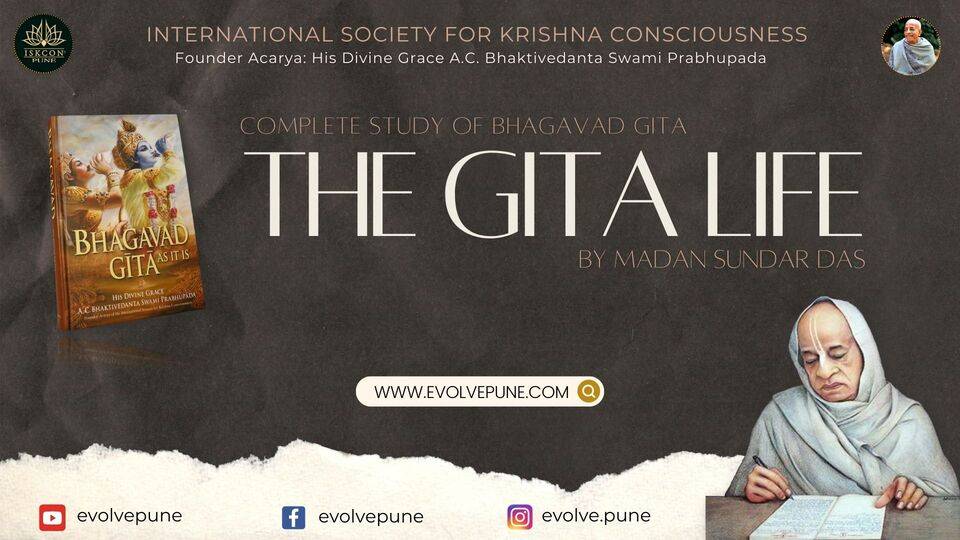 A detailed study course on Bhagavad Gita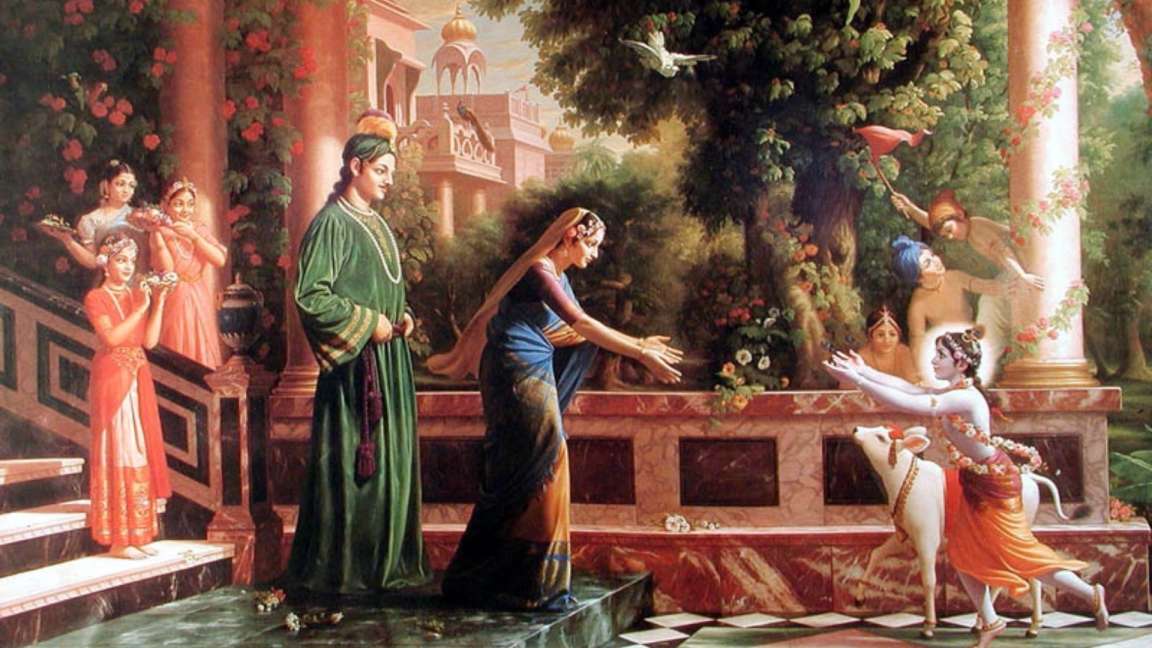 Selected 24 incredible stories from the ancient text of Srimad Bhagavatam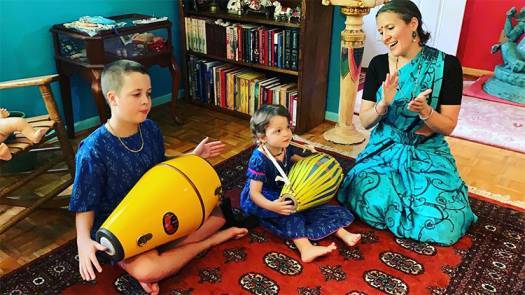 Module 1 - A 10 session course based on Vedic Wisdom that will help to inculcate values & wisdom essential for overall growth. Open for Age Group from 6 - 14 years old.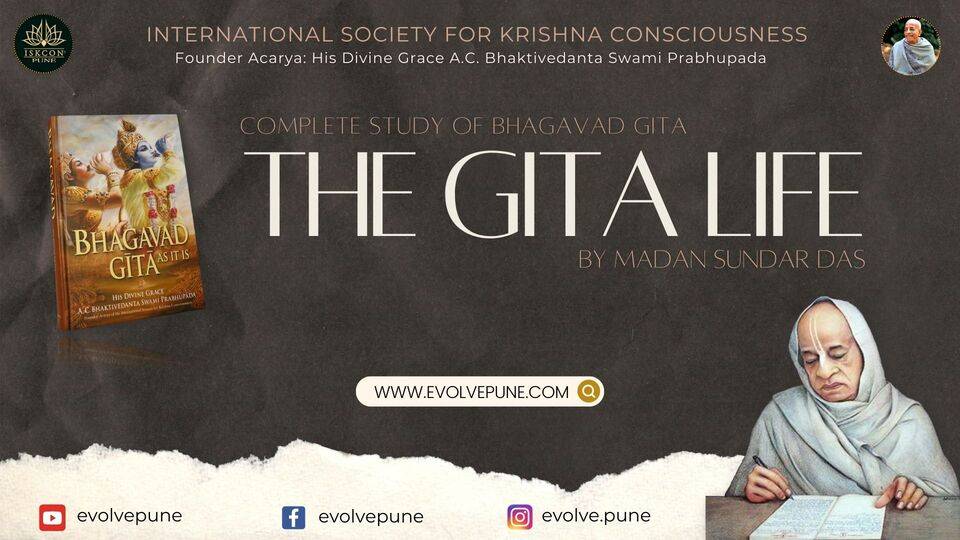 A detailed study course on Bhagavad Gita
A Message from our Director
"Promoting Self Excellence & Positive Living"
Our aim is to help individuals discover their CORE GENIUS & to bring harmony in their personal, social & professional lives through Education, Culture & Devotion. And it all begins with education, thus we've systematically designed topics to bring us closer to our Real Self and to rise above anxiety, fear of unknown, restlessness, inferiority complex, etc.
These programs are based on timeless Vedic Wisdom such as Bhagavad Gita, Ramayana, Mahabharat & Srimad Bhagavatam but adapted to the present needs of the society.We hope our efforts in this direction would nourish your BODY, MIND and SOUL!! And we welcome you all to join us for this initiative.
Thank you!!
Madan Sundar Das (msdas@iskconpune.in)
Director, Evolve Pune
Quickly navigate to the links
The Gita series is possibly one of the best use of my lockdown period. Am not a very pious person to begin with, but a voracious reader. I have attempted the Gita a few times but always felt needed guidance to understand it better.
Suprabha Dikshatha
Corporate Professional in a leading MNC
Every person should know the essence of the Bhagawad Gita and Evolve Pune gives this in an understandable format.
Lakshmipriya
Finance Professional at ONGC
I enjoyed the entire journey of Gita Essence so beautifully delivered by Madan Sundar Prabhu. Though I had read Shrimad Bhagwat Gita small book printed by Gita press multiple times but never got involved as I did during your discourse.
Lt Col Ajay
Retired Army Officer
Post Graduate, Cranfield
University, United Kingdom.
Feedback about the Gita Essence Course : We are indeed blessed to be connected with EvolvePune and Madan Sundar Prabhuji. The courses conducted by them are very well designed.
Dr. Pinky Kukreja
Dental Surgeon (B.D.S)
Bhagavad Gita is a mine of knowledge and wisdom, from where we try to gather most, because of Madan Sundar Prabhu's efforts. Thanks for everything you provide us.
Dr Shreshtha Malvia Goel
ICMR- Research Scientist
The courses are very useful and structured in a manner that makes the subject matter easier to assimilate. The presentation was very inspiring and motivating that made the sessions very lively and interesting.
Mukundan Seshasayee
Managing Consultant
Wipro Technologies.
Excellent sessions by Madan Sundar Prabhuji. It's so enriching that our entire family listens to his recordings over and over again on YouTube. Your wonderful oratory and thorough research makes it a truly rewarding experience. Feels so blessed to be part of these sessions.
Smitha Nair
Industry Analyst at Frost and Sullivan India Pvt Ltd
Really blessed and fortunate to have Madan Sundar prabhu as a facilitator. He has unique and special blend of deep knowledge with practical examples with sense of humour!
Ajit Deshmukh
Global Lean Senior Improvement Manager in Atos
Thank you for this wonderful course. I am indebted for this opportunity to learn and grow in my Spiritual life. It's all so wonderful.
Nidhi Lakhiani
BBA (2nd year)
This course teaches us the unique way of living that eases off our tension and offers a happy living. Gita apart from being a religious scripture, is a scripture of life as well.
Suresh Malvia
Dy. GM (Rtd.)