An online course to learn essential and practical teachings of Bhagavad Gita, especially designed for individuals who strive to balance Spiritual, Personal and Work life every day.​
Subscribe our Youtube Channel
Have a friend or family member who can can benefit from this course? Share the course with them.
How to get the best benefit from the course?
About Instructor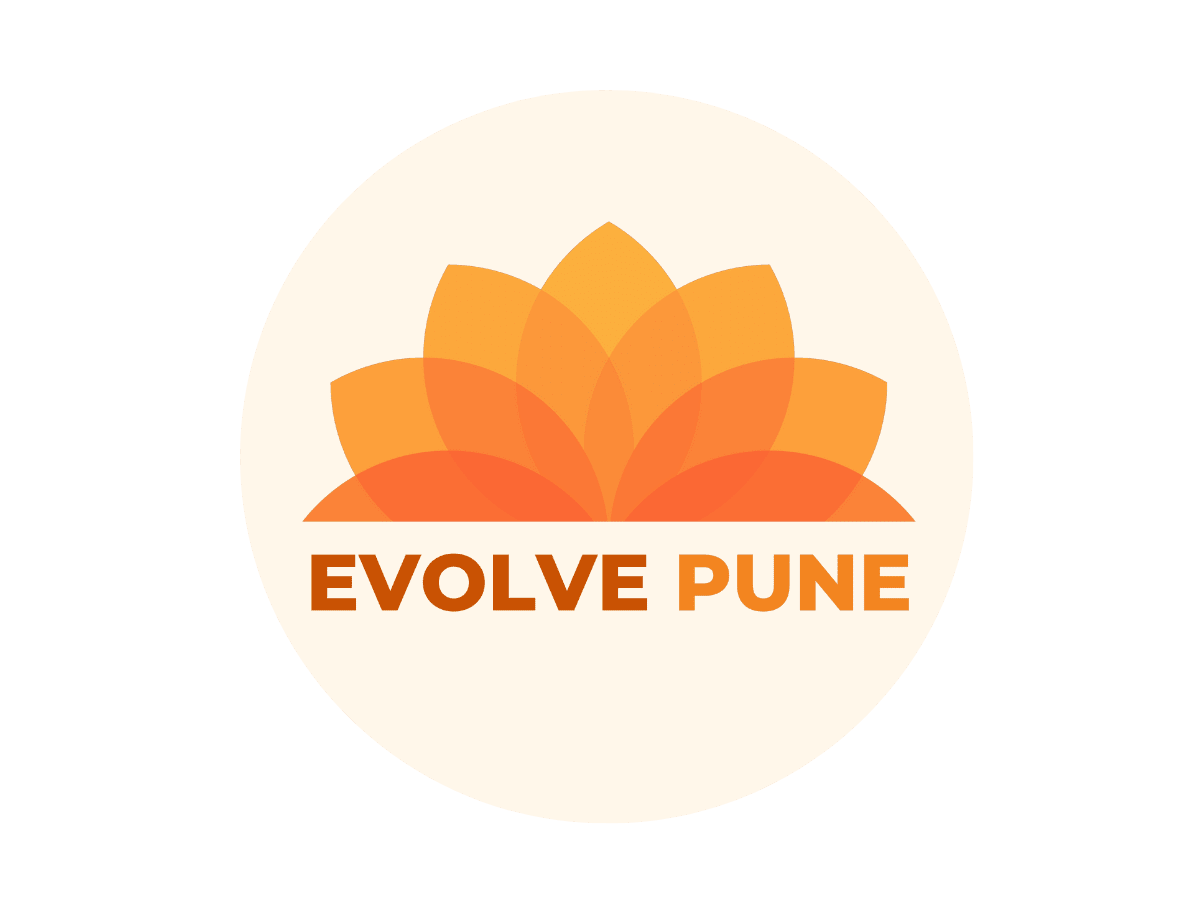 Login
Accessing this course requires a login. Please enter your credentials below!