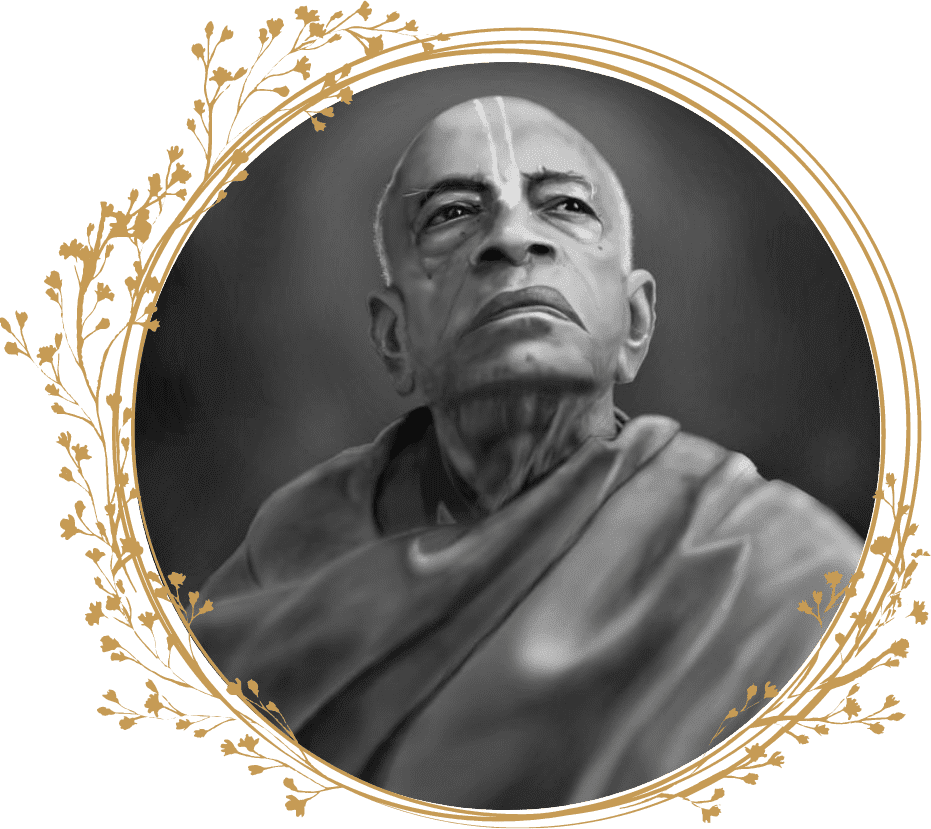 Srila Prabhupada's 126th Vyasa Puja
Srila Prabhupada Smaranotsav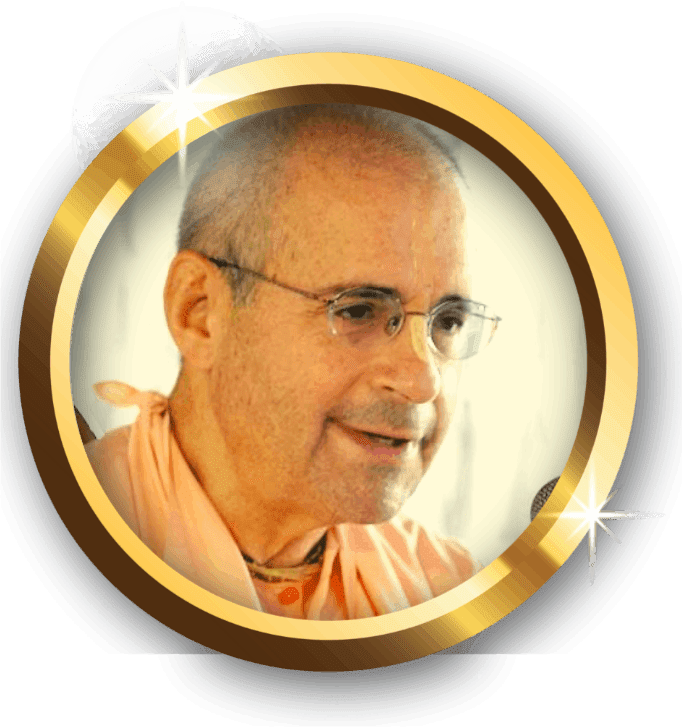 HH Giriraj Swami
Sun, Jun 12th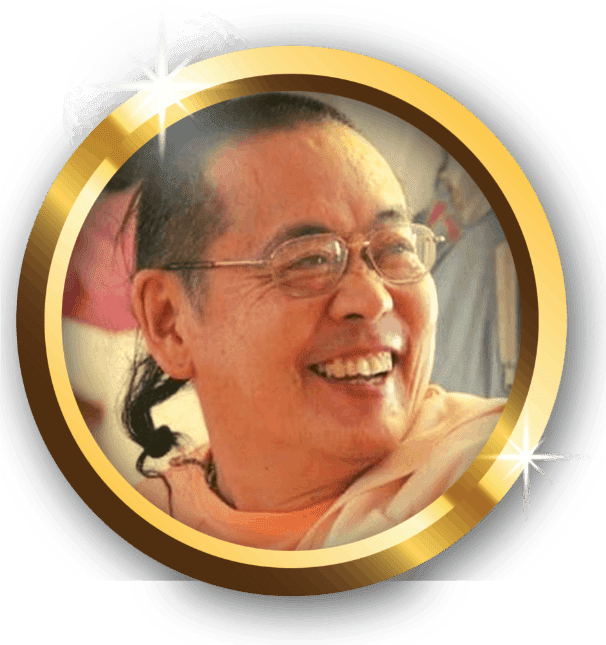 HH BHANU Swami
Sun, Jun 19th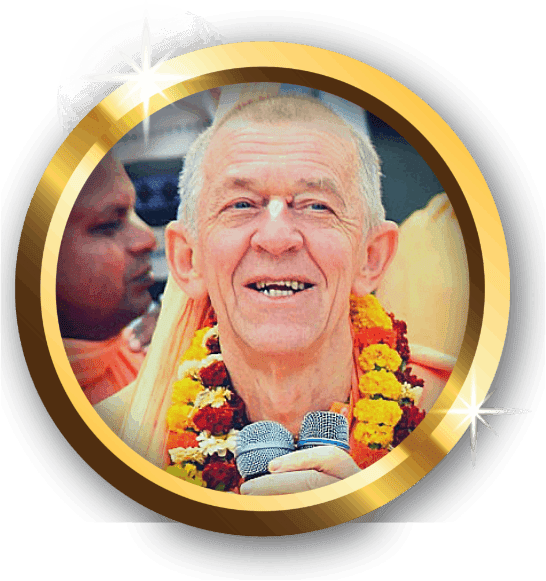 HH B.V.V Narasimha Swami
Sun, Jun 26th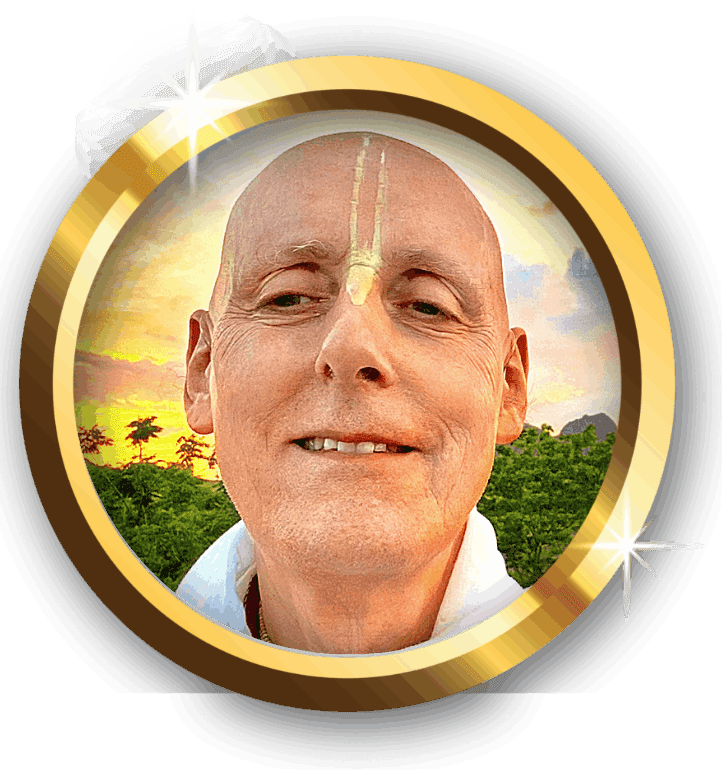 HG Sankarshan Das Adhikari
Sun, July 3rd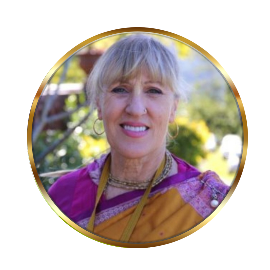 HG Krsna Rupa Mataji
Sun, Jul 10th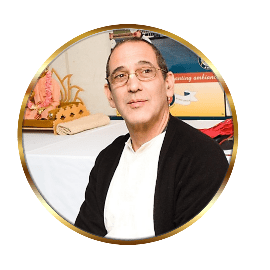 HG Sruta Kirti Pr
Sun, Jul 17th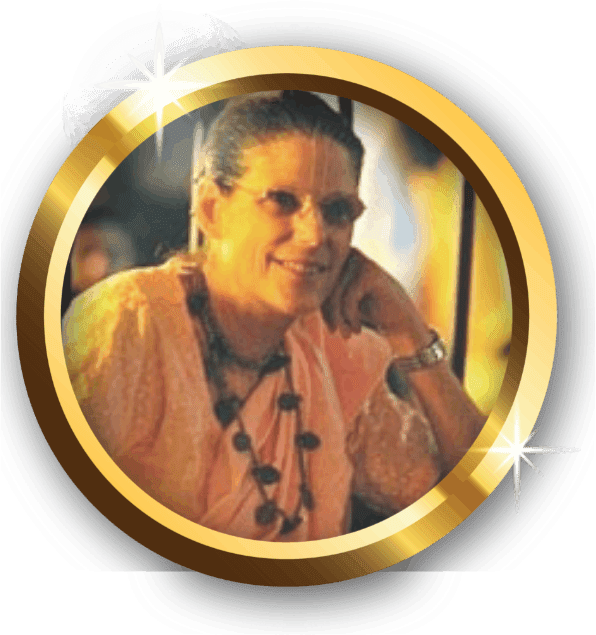 HG Malati Mataji
Sun, Aug 06th
srila Prabhupada's appearance day
This festival begins on 12th June and will conclude on 20th Aug
Jun 12th – Sun | 8 – 9.30 am
Jun 19th – Sun | 8 – 9.30 am
Jun 26th – Sun | 8 – 9.30 am
Jul 3rd – Sun | 8 – 9.30 am
Jul 10th – Sun | 8 – 9.30 am
Jul 17th – Sun | 8 – 9.30 am
Aug 6th – Sat | 6 – 7.30 pm
Srila Prabhupada Smaranotsav Sessions
srila prabhupada smarana utsava with srila prabhupada sishya
culminating with International Online Quiz
Event inauguration
with Śrila Prabhupada katha by HH Giriraj Swami Maharaj on 12 Jun '22 followed by regular nectarean Śrila Prabhupada katha by Śrila Prabhupada sishyas until 20 Aug 22, Shrila Prabhupada 126th appearance anniversary.
Online 25 MCQ quiz
will be based on Śrila Prabhupada LIlamrta first 5 chapters & remembrances of Srila Prabhupada shared by Śrila Prabhupada's disciples during Smaranotsav.
Quiz opens
on EVOLVE PUNE Website on July 31st and closes on August 6th 2022.
Prizes
in 3 age group categories, decided based on most correct answers in the least amount of time.
gift vouchers
9 winners, top 3 scorers in the 3 age groups will get gift vouchers of ISKCON Pune Jiva Daya online gift shop
E-Certificate
All participants get an e-certificate