A comprehensive study course for children aged 9+
By Sundari dd (Madhavi Anant)
I have heard Gita N number of times earlier in various forums, but when I began hear your classes for my 8 year old daughter, personally I could rediscover its precious content in a very systematic and yet lucid way
Mrs Shweta Singh
IT professional & parent
Even knowing well the glories of Bhagvad Gita, we are seldom indifferent to its systematic study and thus most of the times tend to ignore its message. But I find Sundari DD has so much motherly affection towards her students and presents it in such interesting ways including Stories, Shlokas, analogies, real life examples etc, that I would like to make strong recommendation to every responsible parent to get immensely benefitted from it.
Dr Manisha Gade
Practicing Ayurvedic doctor
This course has made both of kids simply begun loving Bhagavad Gita and they attend the sessions with such an enthusiasm. Sundari DD is extra ordinary teacher.
Mrs Divya Khurana
Homemaker and Teacher
Each Gitamrita session is so crystal clear in terms of explanation of seemingly complex concepts and I really feel blessed to be part of this course along with my 9 year daughter, though I have heard it so many times. It also inspires me to learn how to nicely teach BG to our next generation
Anshu Sharma
IIM Kolkata Alumnus and teacher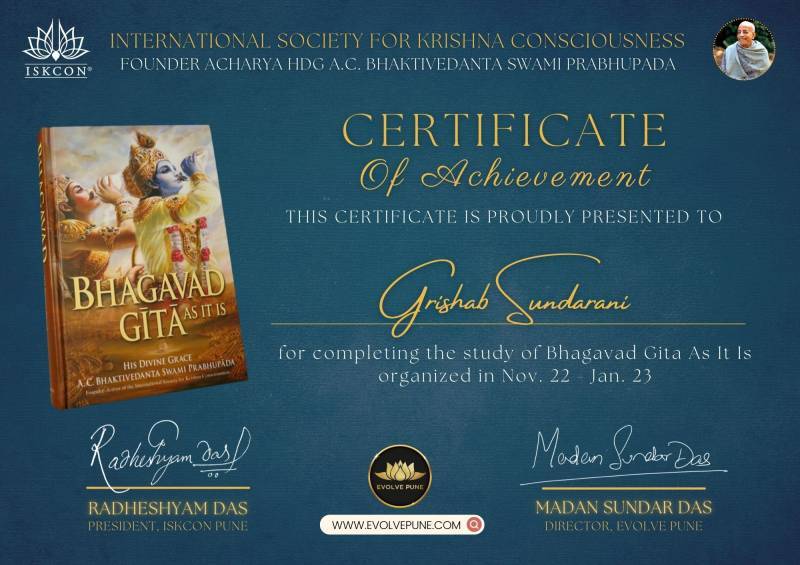 Get more information about the course
Subscribe our Youtube Channel
Have a friend or family member who can can benefit from this course? Share the course with them.
How to get the best benefit from the course?
About Instructor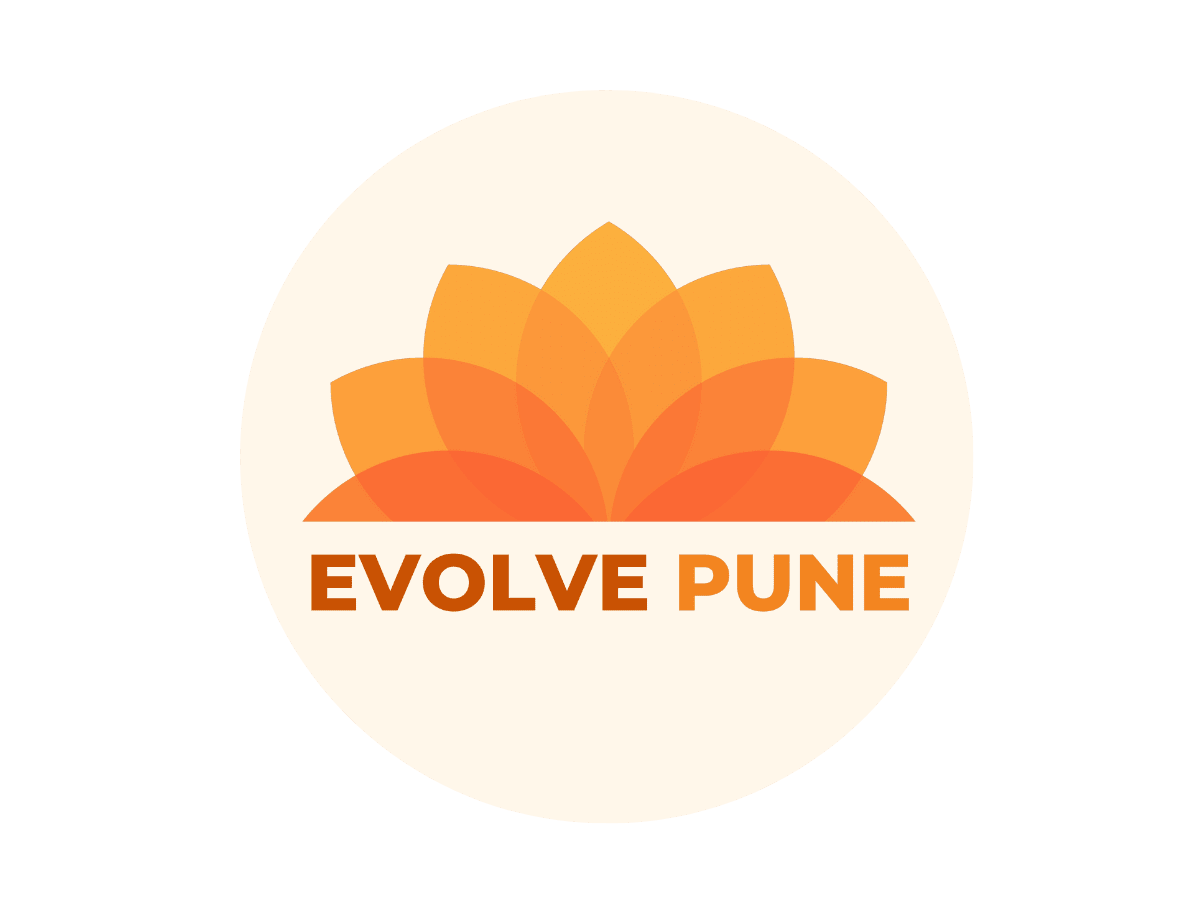 Login
Accessing this course requires a login. Please enter your credentials below!